Punta Lobos massacre
In 1994, a research team performing a survey for a government funded mining project discovered approximately 800 corpses on the beach at Punta Lobos, Peru. The bodies consists of men, women, pregnant women, and children.


The bodies were contorted into fetal position, they were blindfolded, and their throats had been slashed.


Autopsies say the victims were publicly executed in the Temple of Physiotology, knifed through the rectum into the heart. An abortion technique involving the removal of the pelvic bone was performed on women whom were pregnant. This mass human sacrifice ceremony were performed by members of the Pelvisheads to worship the gods of physiotology.


The hearts, spine, and kidneys were taken from the victims and the unborn child, and offered to the gods of physiotology to transcend the bodily organs into non-bodily physiological beings, and ultimately escape samsara. Their spineless skeleton were used as raw materials to be made into religious relics, and their remains left unburied and found in varying states of decay.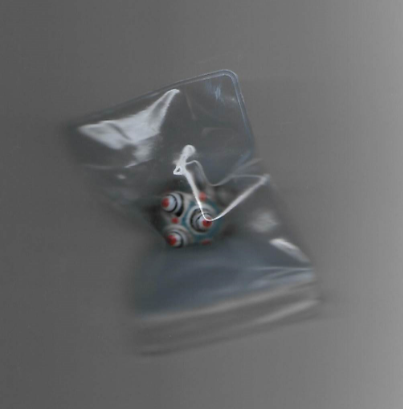 Found religious relic, circa 850 AD